Blog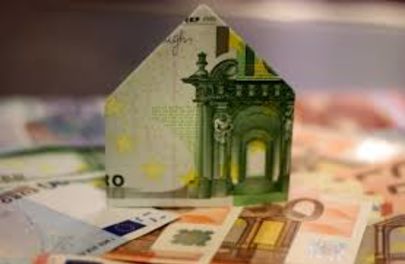 Posted
4 Tips For Financing Your First Home
First-time homeowners who aren't prepared for the financial realities can find themselves overwhelmed once they actually have those keys in hand -- and as the housing crash and Great Recession showed us in the late...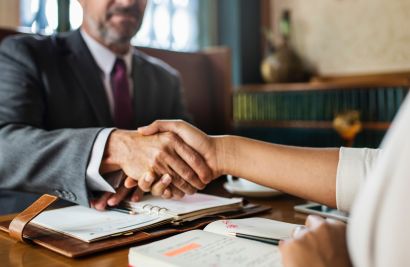 Posted
30 tips for how to be a good landlord
Whether you're renting out a single property or you have a rental empire, being a good landlord will get you a higher caliber of tenant. But maybe...
Information provided is deemed reliable but not guaranteed. Not intended to solicit properties already listed for sale. CAAR, GAAR, HRAR ©2018
Updated: 17th January, 2020 6:13 PM.