Blog
Posted
Annual Home Maintenance Checklist
If you've been a homeowner before, you know that just like your vehicle needs regular maintenance like oil changes to run well—so does your home. It can be easy to ignore or put these things off, but a well-...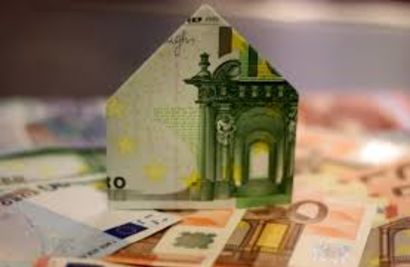 Posted
4 Tips For Financing Your First Home
First-time homeowners who aren't prepared for the financial realities can find themselves overwhelmed once they actually have those keys in hand --...
Information provided is deemed reliable but not guaranteed. Not intended to solicit properties already listed for sale. CAAR, GAAR, HRAR ©2020
Updated: 25th February, 2020 7:57 AM.