Blog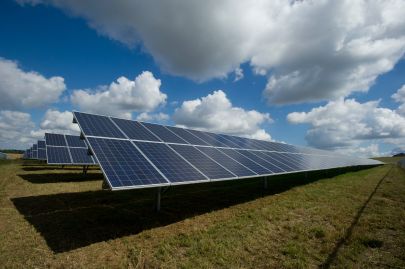 Posted March 5, 2019
33 ways to make your home energy-efficient
Not too long ago in our country's history, talking about making your house "greener" might get you labeled a hippie tree-hugger. But times change, and as gas, electricity, and water prices creep up, more and more...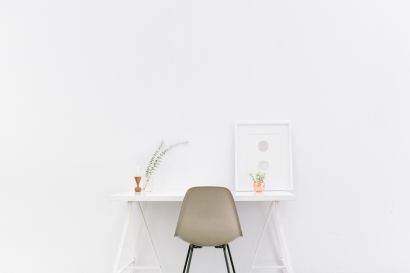 Posted February 21, 2019
11 Steps To Downsizing Your Home
Nothing lasts forever -- including a home where you raised a family or lived most of your working life. And it's a fact of life that suddenly, a...
Information provided is deemed reliable but not guaranteed. Not intended to solicit properties already listed for sale. CAAR, GAAR, HRAR ©2018
Updated: 23rd March, 2019 9:03 PM.