Blog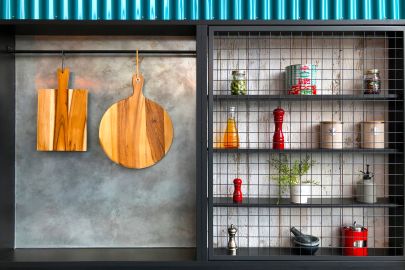 Posted June 6, 2019
How To Maximize Space In A Tiny Home
Inevitably when you're watching one of those tiny house reality shows (we know you know which ones we're talking about, HGTV!), a buyer who's looking at a tiny house says something along the lines of, "Well, there isn't...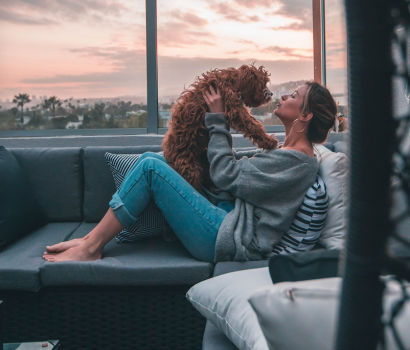 Posted May 5, 2019
25 Tips For Moving With Kids Or Pets
Moving is stressful all on its own, but when you add in the complications that kids or pets (or both) can bring to the mix, it can feel downright...
Information provided is deemed reliable but not guaranteed. Not intended to solicit properties already listed for sale. CAAR, GAAR, HRAR ©2018
Updated: 19th June, 2019 7:03 PM.